Broadmead is a unique community which has resulted in exceptional Real Estate appreciation over the past 40 years. The restrictive covenants and local bylaws maintain a high quality community.
BARA has a standard policy for residential real estate signs in Broadmead.  Real estate agents who list properties for sale in the Broadmead area must obtain signs from Pacific Posts VI.  Pacific Posts can be contacted by e-mail at:
info@pacificpostsvi.com or by telephone at: 250-588-2102
If selling privately, homeowners must obtain 'For Sale by Owner' signs from Pacific Posts VI.
All Broadmead properties have statutory building scheme restrictions which limit homes to single-family use only.
Secondary suites are not allowed.
Please e-mail BARA: info@broadmead.ca  for any questions regarding these restrictions.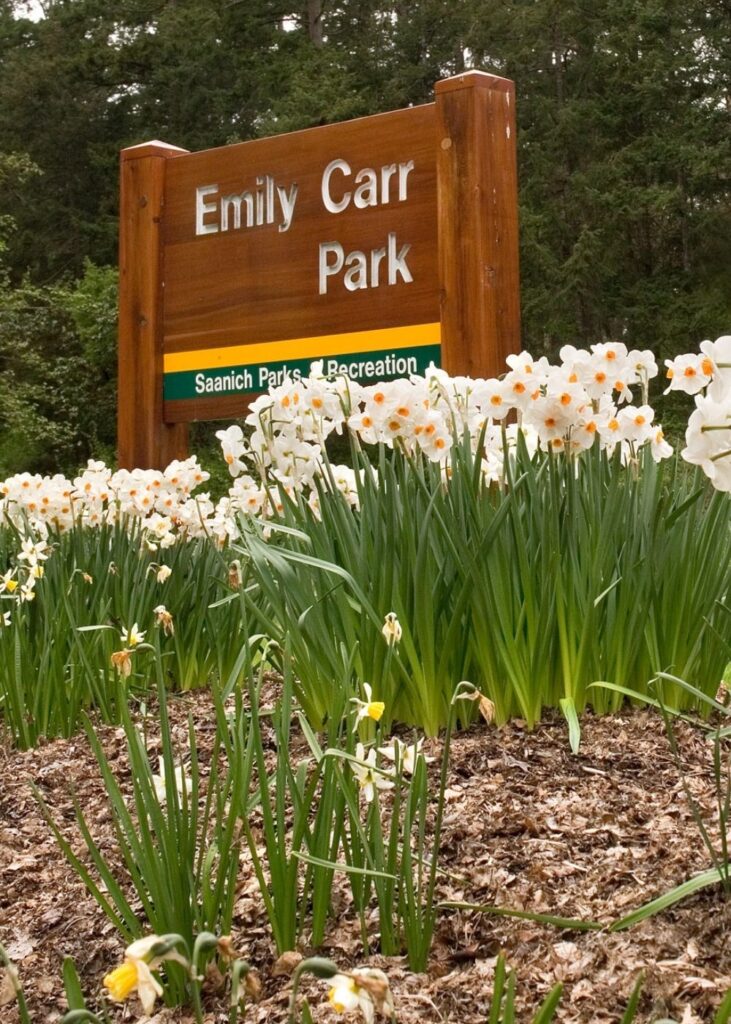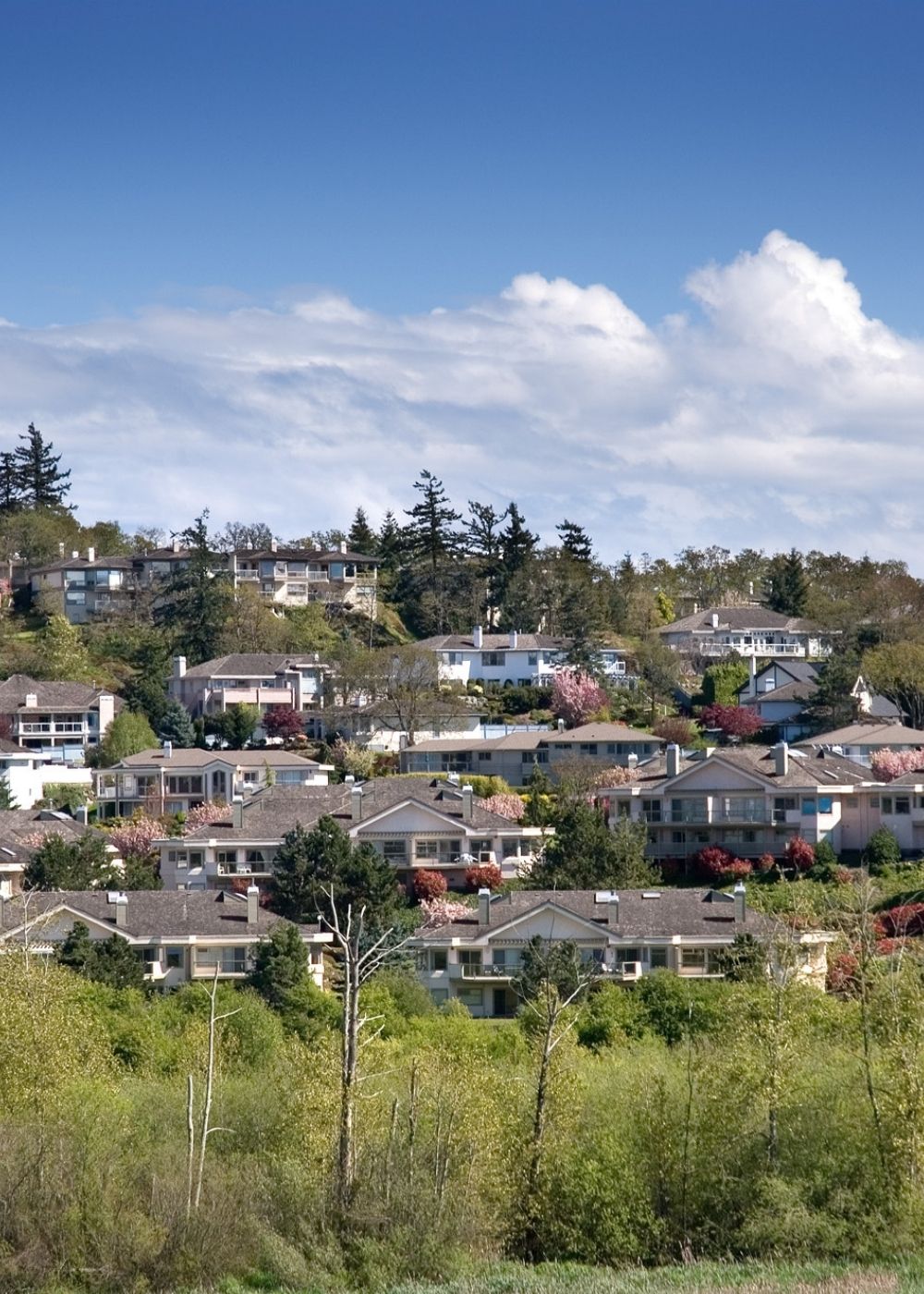 A garden suite is now permitted on most single family residential (RS-zoned) properties inside the Saanich sewer service area.
Garden suites are detached dwellings located in the rear yard of a property with a single-family house as its principal use. A garden suite can only contain one dwelling unit. An owner must live on the property with the garden suite in either the single-family dwelling or the garden suite.
Properties in the Broadmead area have pre-existing statutory building schemes on title that prohibit more than one dwelling unit (for one family or household) on any property. As well, garden suites would only bring increased traffic and street parking issues to an area of Saanich without the necessary supporting infrastructure (including suitable transit).
BARA defers to the District of Saanich in all matters concerning the removal of trees. Broadmead, like all of Saanich, is subject to the Saanich tree preservation bylaw recently amended.
Please see this article from the Saanich News: 
Real Estate News, Statistics & Economy
Victoria Real Estate Board Stats
Lastest Victoria Real Estate Statistics
January 3, 2023 A total of 320 properties sold in the Victoria Real Estate Board region this December, 26.9 per cent fewer than the 438 properties sold in December 2021… [...]
Bank Of Canada News
Governor Tiff Macklem discusses key issues involved in the Governing Council's deliberations about the policy rate decision and the MPR. [...]
The Bank of Canada today increased its target for the overnight rate to 4½%, with the Bank Rate at 4¾% and the deposit rate at 4½%. [...]
Inflation in Canada is still too high but has declined from its peak. As the effects of higher interest rates continue to spread through the economy, and with declines in… [...]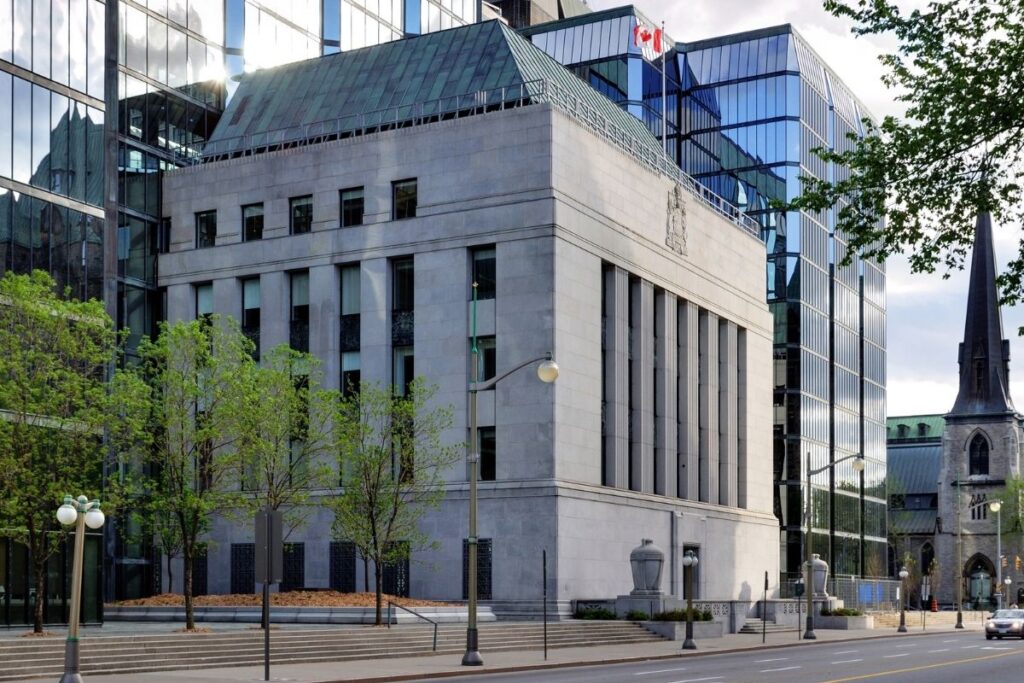 Bank Of Canada – The Economy, Plain and Simple
Differences in income, wealth and debt across households are important—for the economy, for the health of the financial system and for monetary policy. [...]
The payoffs of higher education [...]
NY Times Real Estate news
New York Times Real Estate News
Moody's Analytics finds that renters in the U.S. now pay 30 percent of the median income for the average rent. [...]
Parents have more flexibility these days to choose where they want to put down roots. A new study can help them decide. [...]
This week's properties are on the Upper East Side, in South Harlem and in Hunters Point. [...]
Forbes Real Estate Feed
Buyers were encouraged by their increased negotiating power and mortgage rates that have declined. [...]
A set of principles may be good in concept, but they don't come close to addressing the big problems of skyrocketed rents or the imbalance of power between landlords and… [...]
The $1.8 billion Estates At Acqualina on the ocean in Sunny Isles beach, Florida are finally finished. Yes, money can buy happiness if you have $85 million to spend [...]