Broadmead is a unique community which has resulted in exceptional Real Estate appreciation over the past 40 years. The restrictive covenants and local bylaws maintain a high quality community.
Building scheme restrictions on most properties in Broadmead prohibit advertising signs except real estate "for sale" signs meeting particular specifications.
To meet these restrictions, real estate agents who list properties for sale in the Broadmead area need to obtain signs from Pacific Posts VI. Pacific Posts can be contacted by e-mail at:
info@pacificpostsvi.com or by telephone at: 250-588-2102
If selling privately, homeowners can obtain 'For Sale by Owner' signs from Pacific Posts VI.
Broadmead properties have statutory building scheme restrictions which limit homes to single-family use only and these generally prohibit the secondary rental suites They also prohibit parking RVs on driveways.
Please e-mail BARA: info@broadmead.ca for any questions regarding these restrictions.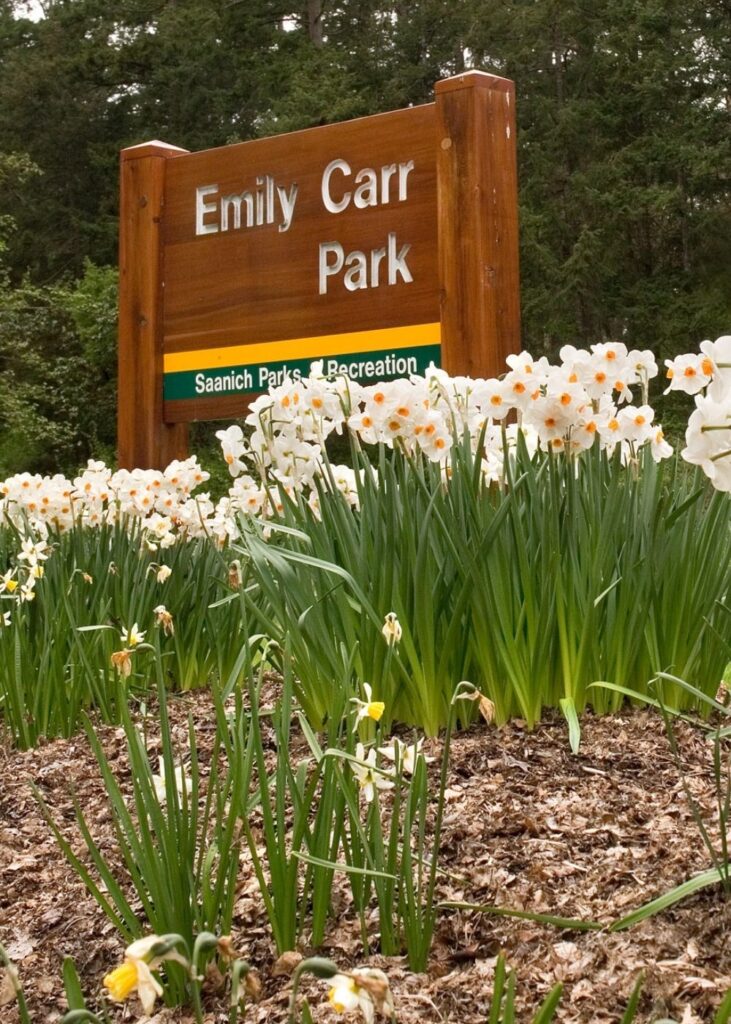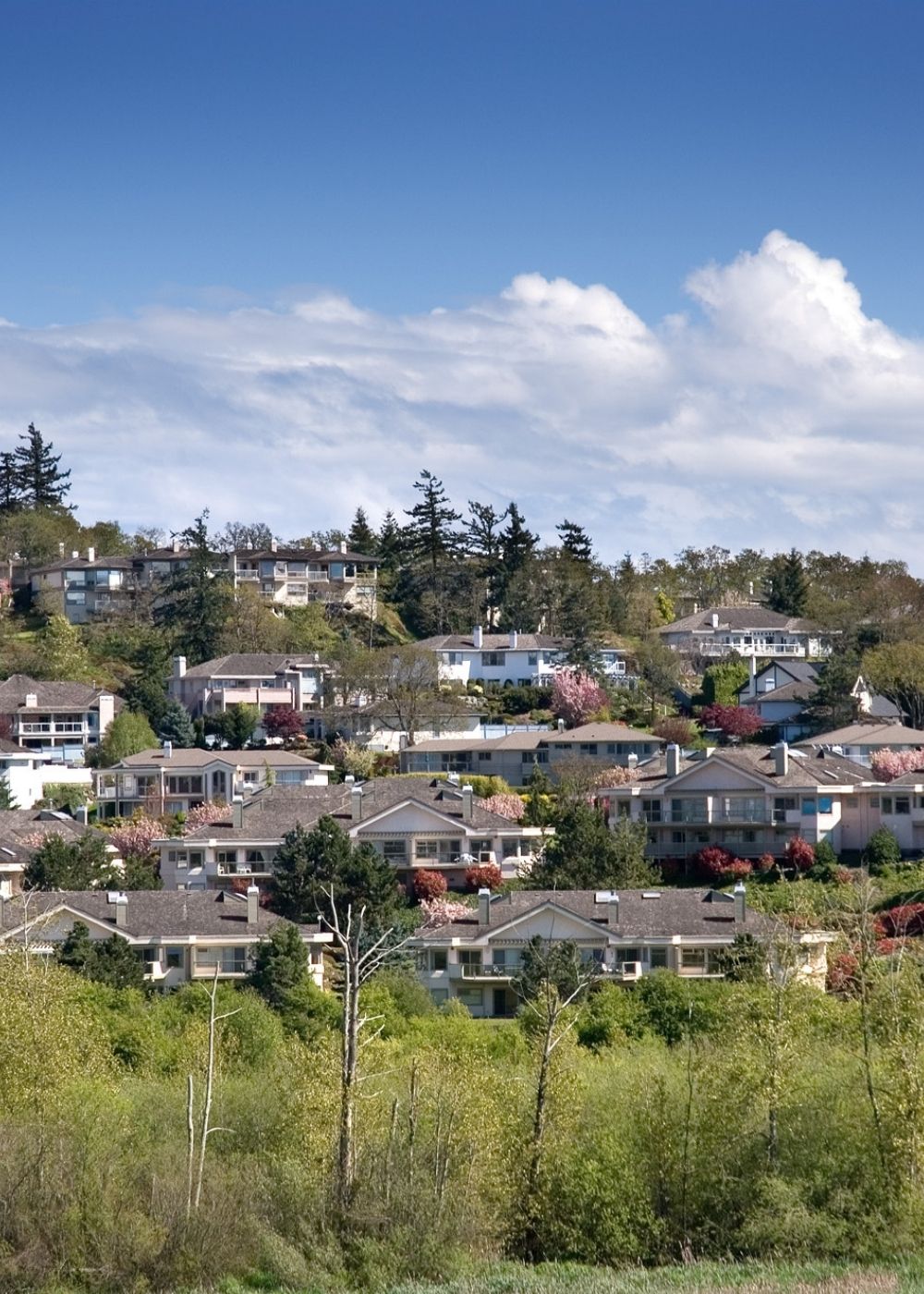 Garden suites are detached dwellings located in the rear yard of a property with a single-family house as its principal use.
The municipality of Saanich will now permit a garden suite on most single family residential (RS-zoned) properties inside the Saanich sewer service area. However, property owners need to be aware of other restrictions on their properties.
Almost all properties in the Broadmead area have pre-existing statutory building schemes on title that prohibit more than one dwelling unit (for one family or household) on any property. While Saanich will issue a building permit for garden suites (after providing a simple warning to applicants to check their title to ensure such suites are allowed), if a building scheme restriction is on title, landowners building such structures – even if they have a Saanich-issued building permit — leave themselves open to possible legal action from neighbours in the same building scheme. 
BARA defers to the District of Saanich in all matters concerning the removal of trees. Broadmead, like all of Saanich, is subject to the Saanich tree preservation bylaw recently amended.
Please see this article from the Saanich News: 
Real Estate News, Statistics & Economy
Victoria Real Estate Board Stats
Lastest Victoria Real Estate Statistics
September 1, 2023 A total of 544 properties sold in the Victoria Real Estate Board region this August, 13.8 per cent more than the 478 properties sold in August 2022 [...]
Bank Of Canada News
This is an account of the deliberations of the Bank of Canada's Governing Council leading to the monetary policy decision on September 6, 2023. [...]
Deputy Governor Sharon Kozicki talks about how differences in debt, income and savings across households shaped their experience through the COVID-19 pandemic and how this is affecting monetary policy now. [...]
Speaking a day after we decided to maintain the policy interest rate at 5%, Governor Tiff Macklem explores some key factors behind the decision. He also explains why the 2% [...]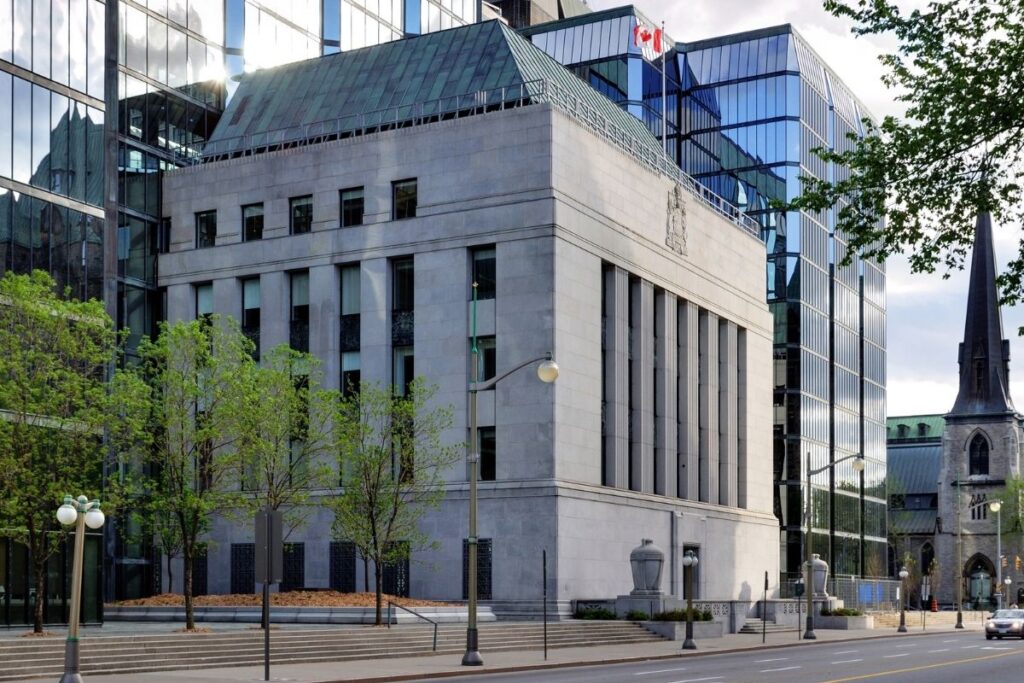 NY Times Real Estate news
New York Times Real Estate News
When celebrities address public criticism, they deliver their explanations in homey or sparse settings aimed at making them more relatable, public relations strategists say. [...]
Film industry charities are fielding hundreds of calls a day from unemployed workers seeking financial assistance — nearly all asking for help with their rent and mortgages. [...]
Forbes Real Estate Feed
The tranquil compound in the historic city center is near one of the San Miguel de Allende's landmark green spaces. [...]
The global risk of housing bubbles has decreased sharply in 2023 due to rising interest rates. Out of 25 cities, only two were at risk, down from nine in previous [...]